Get more from your mortgage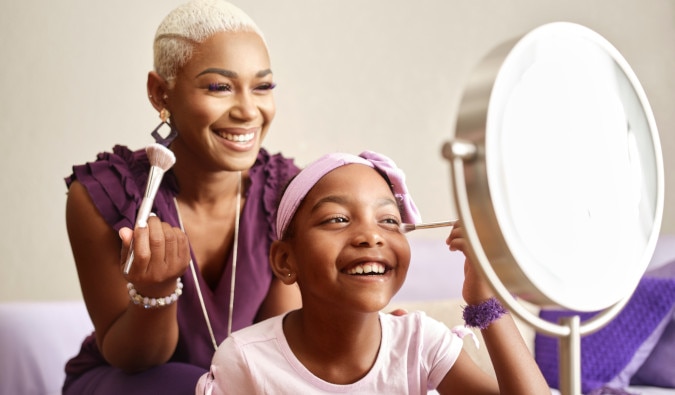 Our house warming gift to you
Apply for a Scotiabank credit card and enjoy a low 9.99% introductory rate for the first 6 months.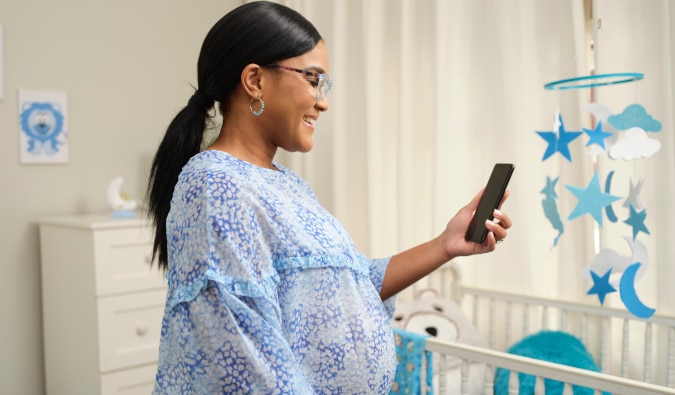 Ready to make your next move the best one yet? 
Start with Scotiabank today.
Switch your mortgage to Scotiabank 
Speak with us about our competitive rates.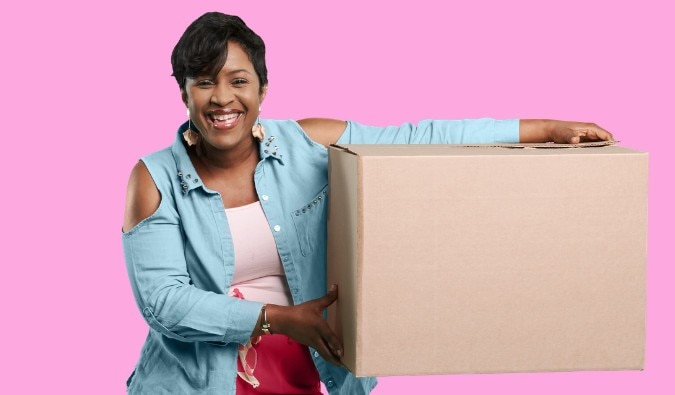 Choose how you would like to take advantage of this offer
Speak with a mortgage advisor
Our mortgage experts are dedicated to helping our customers choose the right solution for owning their home. Speak with an advisor now or contact your personal banking officer


Make an appointment to visit a branch
We have mortgage specialists available by phone or at a location of your choice
In the Spotlight
Scotiabank's Automatic Savings Program (ASP) makes it faster and easier to reach your short-term savings goals.
Mobile Banking with Scotiabank
A whole new world of convenience - banking transactions from your mobile phone!