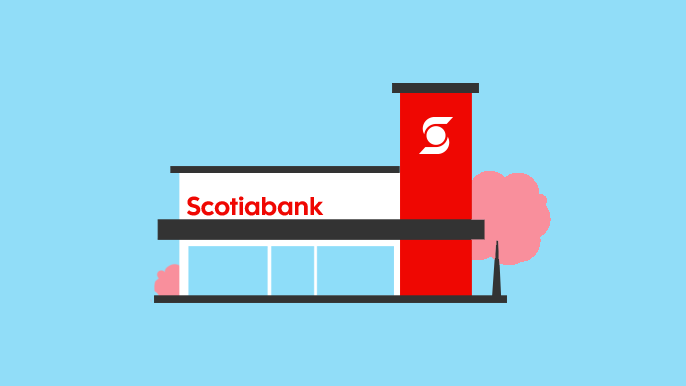 Branch Parking Lot
Refurbishment
Dear Valued Customers,
To enhance the infrastructure at our branches, we will be refurbishing our parking lots over the coming weeks as outlined below: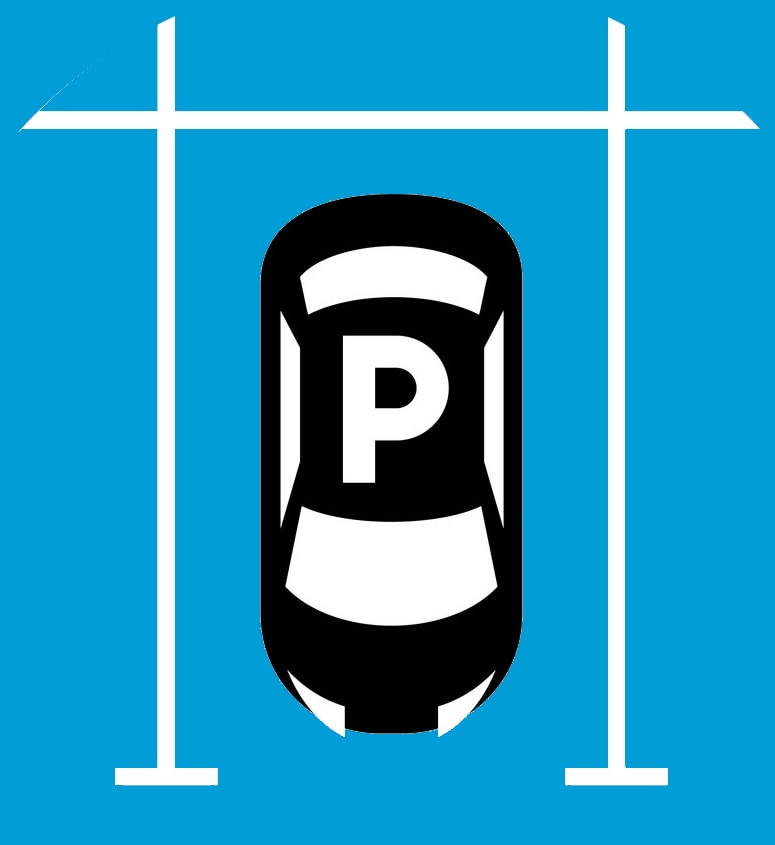 September 16 -17
September 23 - 24
September 30 – October 1
September 23 -24 
October 7 – 8
September 30 – October 1
October 7 - 8
October 14 - 15  
While we strive to minimize disruptions, we want to inform you of the following changes:
Drive-Thru ATMs: The Drive-Thru ATMs will be temporarily unavailable 

during this period.

Parking Lots: Our parking lots will also be closed to the public during these times.
Alternative Banking Options:
During this period, we encourage you to utilize our interior branch ATMs, which will remain operational.
We apologise for any inconvenience and appreciate your patience and cooperation during this time.