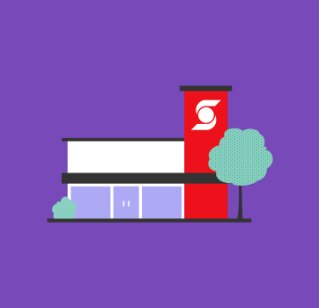 NOTICE
We're changing the way 
we serve you
We continue to incorporate technology to ensure we offer the most convenient access to your finances.
Effective April 3, 2023, the transactions listed below will only be facilitated at our self-service channels (Scotia OnLine, Scotia Caribbean Mobile App, ATM, 24-hour deposit drop-off box/Night Depository). This means that the transactions below will no longer be offered in-branch.
Transactions to be completed at  self service channels
Transfers between accounts
Transfers to others Scotiabank and non-Scotiabank clients
Cash and Cheque deposits to personal accounts
Corporate and Small Business deposits
Withdrawals under the daily ABM limit ($2,500.00)
Credit Card Payments
Loan Payments (an account is required)
Secondary Personal Deposit Account Opening
If you are not yet registered for Scotia OnLine Banking, we encourage you to sign up before April 3rd, 2023, by visiting bs.scotiabank.com and following the instructions to 'Enroll Now'.
For further assistance, you may  contact our Customer Service Team at 242-356-1697/8/9.
We look forward to more effectively serving you and assisting with all your other banking needs.