Credit Bureau Reporting & Access
On September 12, 2022, Scotiabank will begin to utilize credit bureau reports generated by CRIF Information Services Limited "the Bureau" to help make decisions about granting loans and other credit services in the future.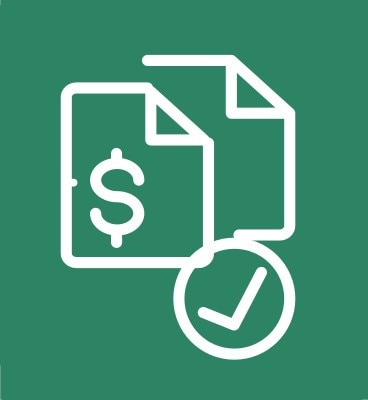 The credit bureau collects information on an individual's credit history from various institutions, which includes information related to loans and credit cards from April 2018 onward. Eventually, real property tax and utility bills will be included in credit bureau reports. Over time, the Bureau intends to expand the scope of its reporting to include other debt. 
Institutions will be able to request your credit history, however, no one will be able to request your credit information without your permission/consent. 
Your credit report will also contain an assigned credit score based on your repayment history. 
Customers are entitled to one free credit report per year. This report however, will not include a credit score.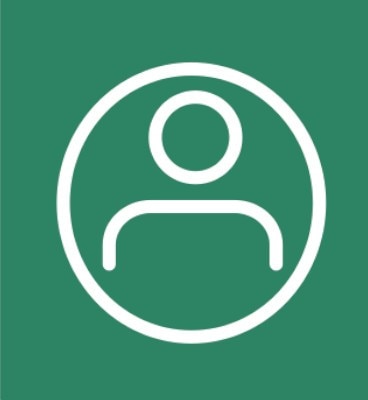 Once launched, all credit applications must be accompanied by a Credit Bureau report to review your credit score and credit history. Reports can only be accessed following signed customer consent. Terms and conditions will apply. 
Repayment information for all customers with a credit facility will be submitted to the Credit Bureau.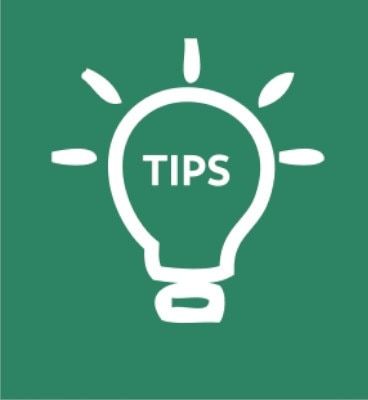 Tips for Maintaining a Good Credit Score 
It is important to maintain a good credit score to access services such as new loans or credit cards in the future. 
If you have been making payments according to the agreed terms, continue to do so, as missed or late payments will negatively affect your credit score. 
Please contact CRIF Information Services Bahamas at customersupport.bs@crif.com to find out how you can access your report to view the data collected and ensure that it is accurate.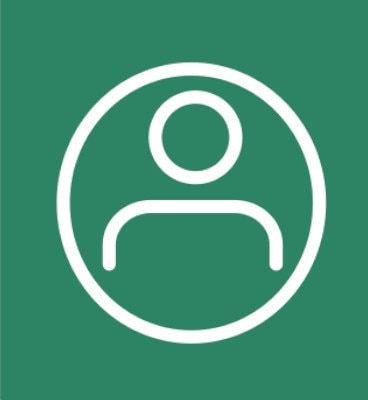 As your financial partner, Scotiabank wants to ensure that you are prepared for these changes. If you are having any difficulty managing your debt or have questions about this announcement, please contact any of our Personal Banking Officers for more information.