Scotiabank Bahamas wins another 'Best Bank' award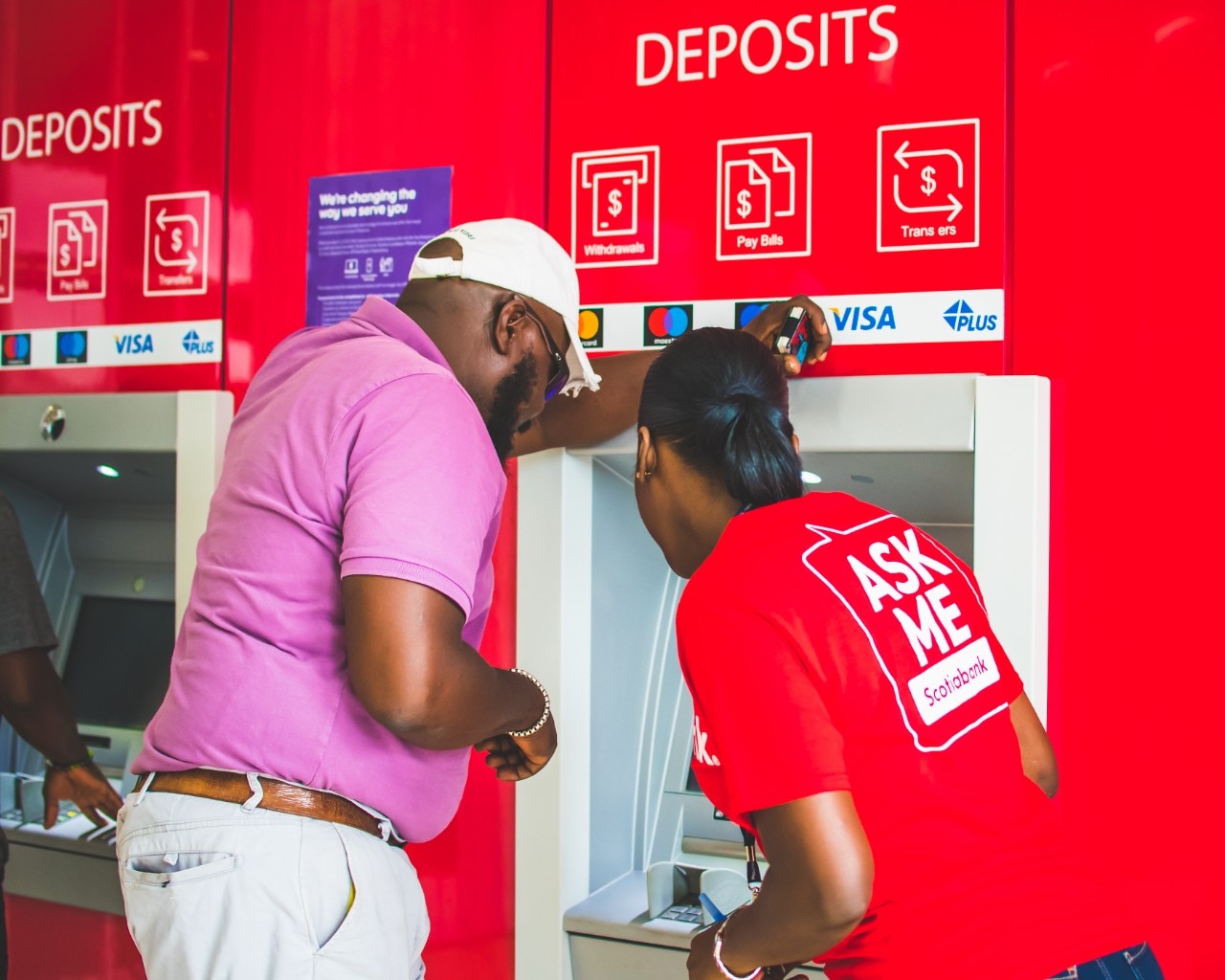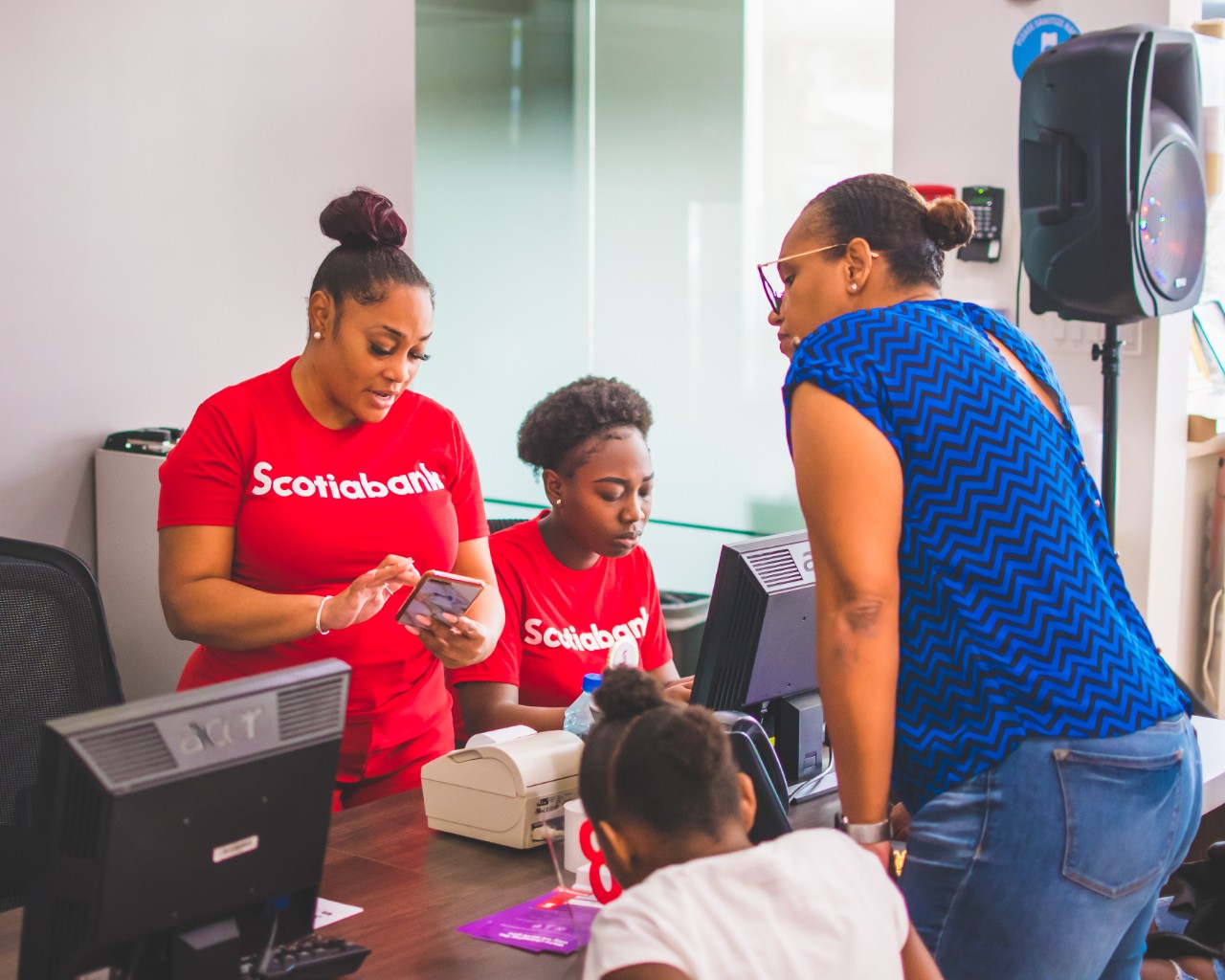 New Providence, Bahamas – April 25, 2023 -Scotiabank has again been named the Bahamas' Best Bank' for 2023 by Global Finance Magazine, on the heels of the successful implementation of several key initiatives including expanded digital conveniences, a new eCommerce platform, branch refresh and upgrades, a new dedicated sales center and expanded SME credit facilities and loan funds.
Roger Archer, Managing Director of Scotiabank Bahamas, shared that the achievement is largely the result of these customer focused and service-enhancement initiatives that also resulted in a remarkable 2022 financial performance where the Bank's earnings exceeded pre-COVID levels and almost 50% over 2021.
"Our pandemic-recovery and future-proofing strategy has been exceptionally executed by our staff and they are the drivers of our continued transformation programme," Archer pointed out. He also credited the team's dedication to keeping the Bank safe, while delivering on solid customer service deliverables.
"This award is very exciting and important to us", Archer said. "It confirms and validates the sound strategic decisions we've made over the past three years, as we emerged from the COVID-19 pandemic. The business is strong and well-positioned to continue this growth trajectory."
Scotiabank Bahamas' Best Bank 2023 award is just one of several awards that the bank has captured this year, winning similar accolades in the Cayman Islands and the Turks and Caicos Islands.
Global Finance editors, with input from industry analysts, corporate executives and technology experts, selects the winners for the Best Bank Awards using entries provided by banks and other providers, as well as independent researchers. Judging incorporates criteria—including knowledge of local conditions and customer needs, financial strength and safety, strategic relationships and governance, competitive pricing, capital investment and innovation in products and services.