Scotiabank Bahamas gives $10,000 in scholarships to student of the year awardees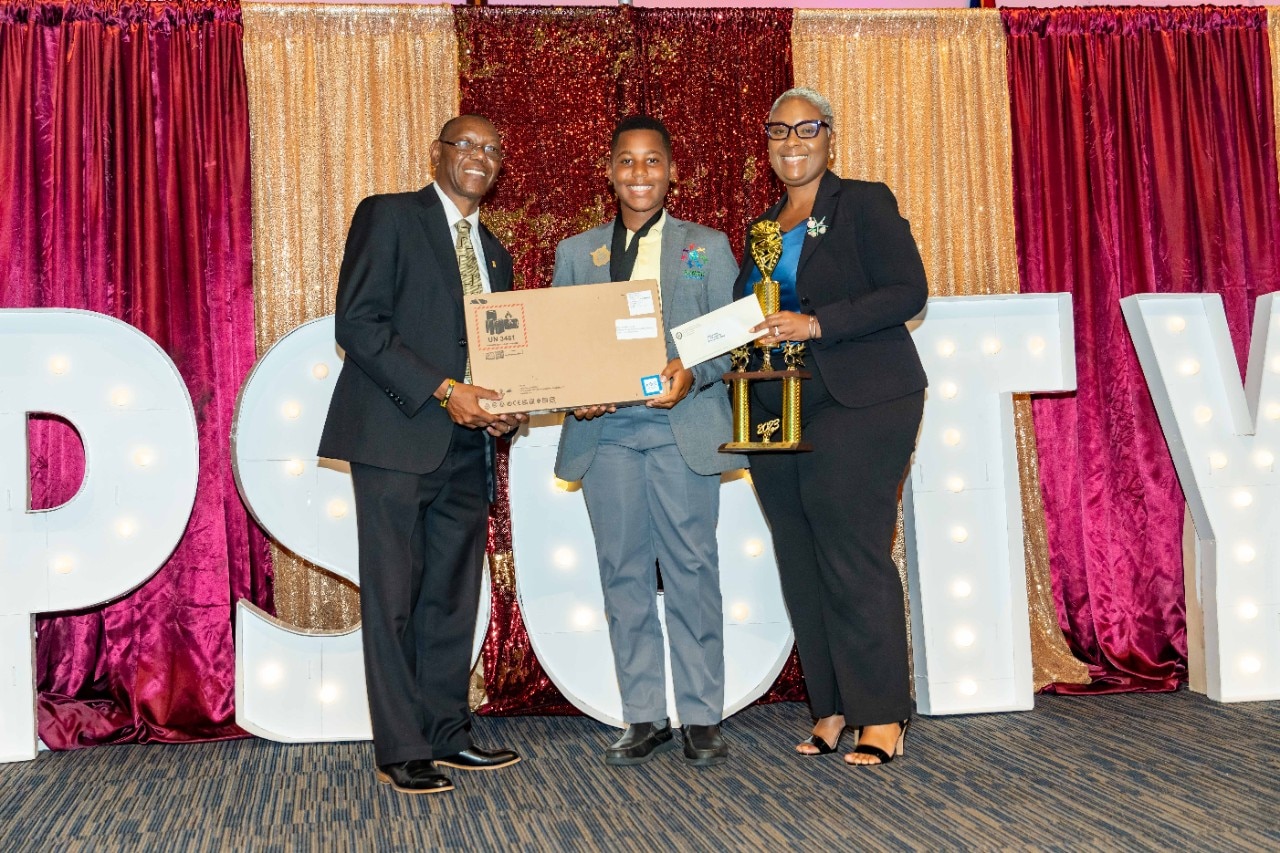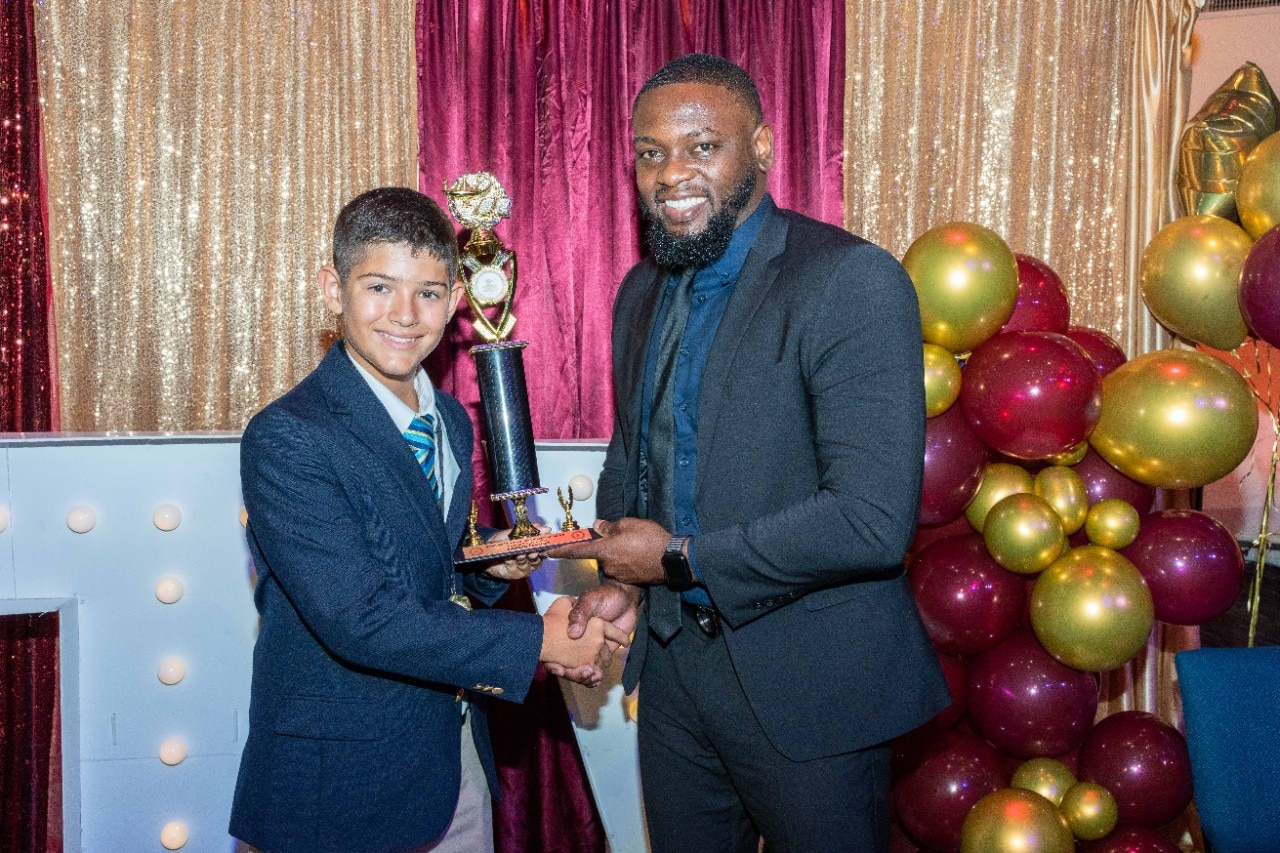 New Providence, The Bahamas – June 21, 2023: Scotiabank Bahamas has honoured two students for academic prowess with US$10,000 in scholarships through the Bahamas Primary School Student of the Year Foundation's annual awards programme which honours the academic excellence of sixth-grade students.
The bank financed scholarships for the third runner-up and ninth-place finalists valued, respectively, at US$6,000 and US$4,000. The Scotiabank awardees for 2023 were Seth Moxey of Summit Academy and Felipe Souza of Lyford Cay International School, both in New Providence.
One hundred and twenty-three (123) student finalists from public and private schools across The Bahamas were lauded for their academic and extracurricular excellence with Matteo G. Davies of Bishop Michael Eldon School in Grand Bahama emerging as the 2023 Student of the Year winner. The scholarships, issued on Saturday, June 10, at the Evangelistic Temple in Nassau.
"We are elated to continue partnering with the Bahamas Primary School Student of the Year Foundation to help our children to achieve their academic dreams. Financial assistance of this scale not only helps to fulfil individual ambitions but also supports families and communities in nation building. That's an investment in Bahamas' future," said Roger Archer, Managing Director, Scotiabank Bahamas.
Dr. Ricardo P. Deveaux, President and CEO of the Bahamas Primary School Student of the Year Foundation, lauded Scotiabank, and other corporate sponsors for financing the scholarships. Dr. Deveaux has called for other business stakeholders to join the cause for 2024.
"The Foundation is once again heartened by the commitment of Scotiabank for yet another year as well as the other sponsors who have funded these scholarships annually. Students' lives have been transformed and awardees have told us how this affirmation has had a positive impact. Financial support has eased the burden on parents and guardians," Dr. Deveaux said.
The financial aid is geared towards helping primary- and prep-school students transition more smoothly into secondary schools and is testament to Scotiabank's commitment to education and youth development.
The Bahamas Primary School Student of the Year programme, which was initiated in 1997, has awarded $2.5 million in scholarships and prizes to hundreds of students across The Bahamas.