Scotiabank Shares Summer with Youth
Children on 4 Bahama Islands Treated to Day of Fun
Freeport, The Bahamas, August 2, 2017 - Children in Abaco, Andros, Exuma and Grand Bahama had a blast at Scotiabank's Kids Community Fun Days where they were treated to a free, ticketed, fair-styled event with access to games, and fun foods like cotton candy, popcorn, and ice-cream.
"For a third consecutive year, we hosted the kids on four of our islands to an enjoyable day filled with music, laughter and enjoyment," said Maxine Seymour, Manager, Sponsorships and Philanthropy at Scotiabank. "We believe that young persons have the right to be better off and remain committed to being good corporate citizens and supporting our communities."
Scotiabank is hosting a back-to-school fun day for abused and neglected children during the month of August.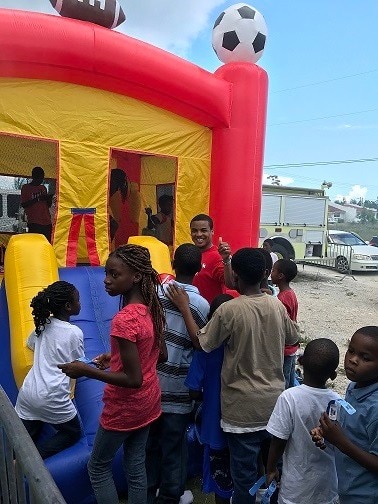 A bouncing castle at Kids Community Fun Day in Nicholl's Town, Andros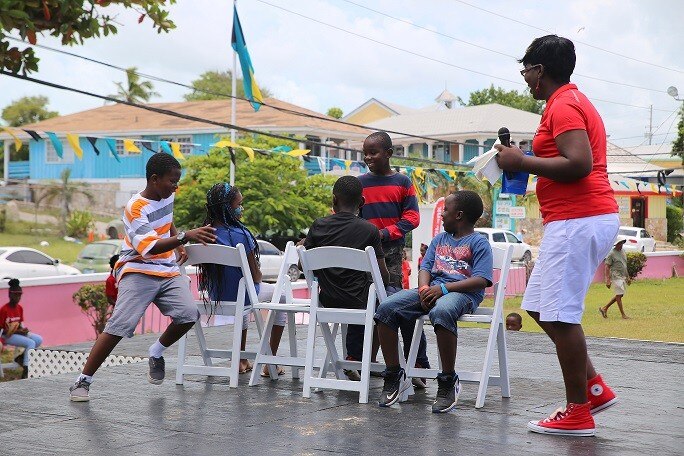 Musical Chairs, Scotiabank Kids Community Fun Day, George Town, Exuma

Children pose for the camera with balloons at Scotiabank's Kids Community Fun day in Marsh Harbour, Abaco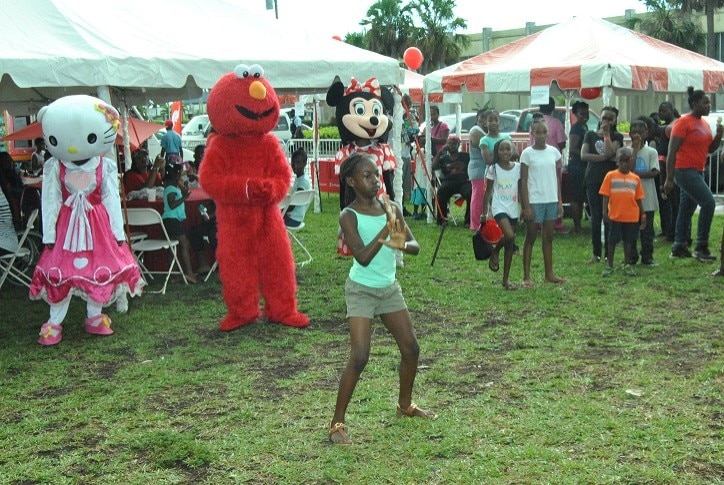 Children dance the day away at Scotiabank's Kids Community Fun Day in Freeport, Grand Bahama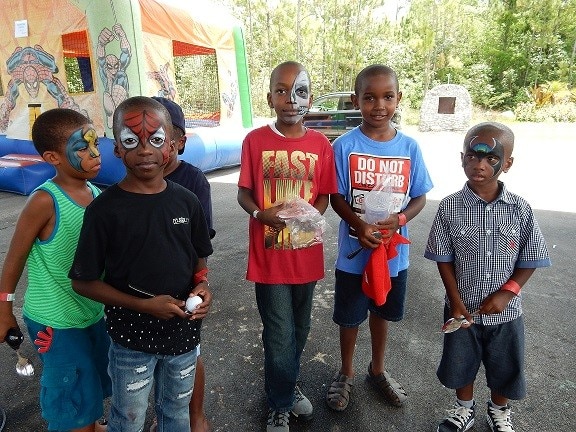 Super Heroes pause for a pic at Scotiabank's Kids Community Fun Day in Marsh Harbour, Abaco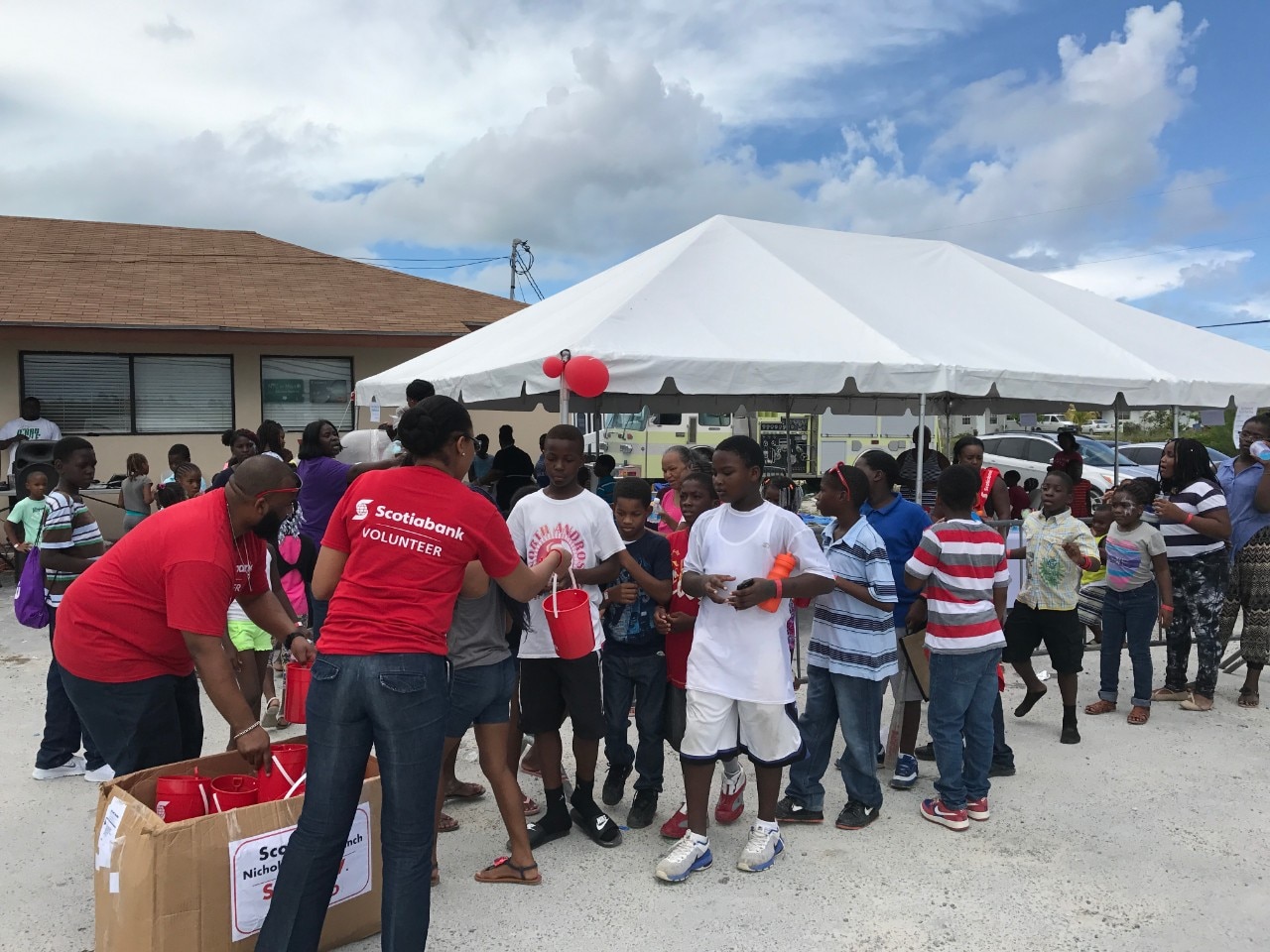 Scotiabank Kids Community Fun Day, Nicholl's Town, Andros

A little girl plays hopscotch at Scotiabank's Kids Community Fun Day, George Town, Exuma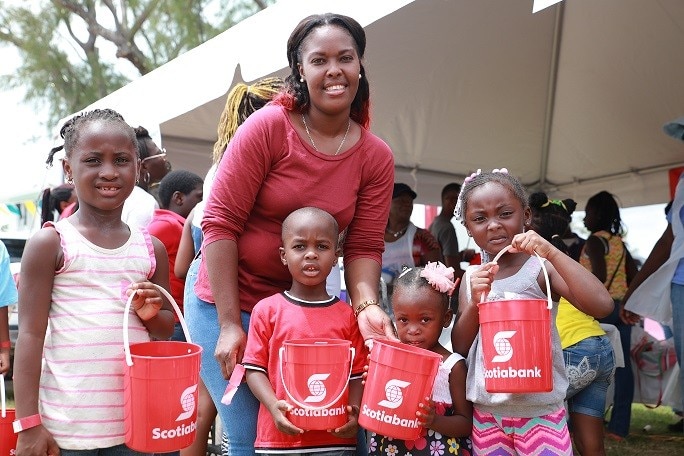 Scotiabank's Kids Community Fun Day, George Town, Exuma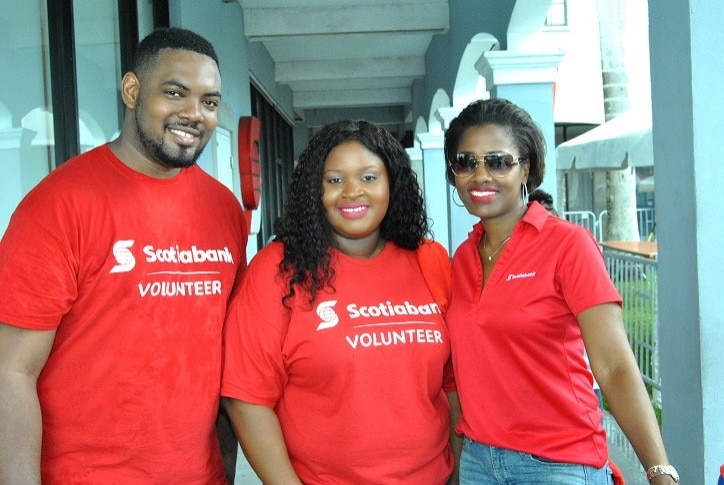 Volunteers at Scotiabank's Kids Community Fun Day in Freeport, Grand Bahama

For further information, please contact: 
Maxine Seymour
Manager Public & Corporate Affairs, Sponsorships & Philanthropy 
t: (242) 356-1446
f: (242) 356-1601
e: maxine.seymour@scotiabank.com