Bank when you want, the way you want
---

Banking online is easier than you think.
See how easily banking online fits into your everyday life

We know not everyone banks the same way. Whether it's online, using your mobile device, by phone, at a bank machine, or at a branch, we've got the option that suits you best.
It's easy to manage your everyday banking with Scotia OnLine. You can see your transactions, pay bills, transfer funds, send money and more – 24/7.
Use ScotiaMobile  Banking to pay your bills, transfer money, check your balance or pay with your smartphone, and more. Anytime, anywhere.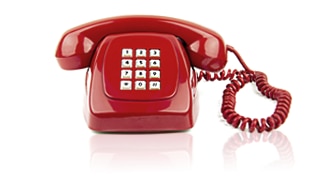 Easily manage your everyday banking with Tele Scotia.  Pay bills, transfer funds, check balances, and more with your touch-tone phone. 
Automated Teller Machines (ATMs)

With over 700 Scotiabank ATMs across the Caribbean, it's easy to find one near you. Use it to get cash, pay bills, check your accounts and more.