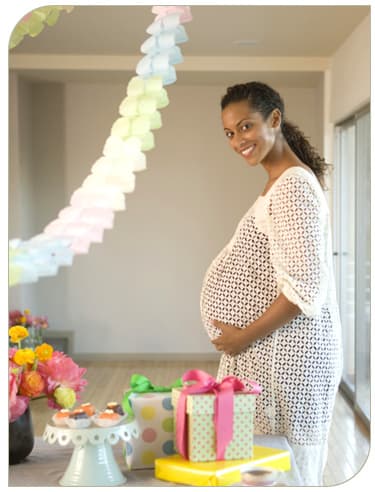 Earn More: Sign up to the Scotiabank Savings Reward Plan and earn a bonus of 1% interest on automatic savings plan contributions.1
Save Money on Fees: No monthly fee if you maintain the minimum required balance.
Convenience: Make unlimited deposits and withdrawals and transfers between your account at Scotiabank ATMs. 2Unlimited access to Scotia OnLine and Mobile Banking.
With the Primary Savings account, you won't pay a monthly fee if your account balance remains above $500. Perform unlimited transactions at Scotia OnLine, POS and Mobile Banking.2

A $3.22 fee will be applied if your balance falls below $500 over the course of the month

A $1.07 fee per transaction done at the ATM

Interest calculated on the daily balance and paid monthly

Eligible for Scotiabank Savings Reward Plan enrollment1

Mobile Banking app available for iOS, Android and Blackberry

Quarterly statements available (electronic or paper statements)

Available in BSD, CAD, EUR, GBP and USD

Savings Calculator
Use our Scotiabank Savings Calculator to see how saving on a regular basis can help you achieve your short and long-term financial goals. 

Learn More

, Savings Calculator